Bathroom Cleaning Services
in Columbus, Ohio
95% of consumers surveyed said they would avoid an establishment in the future if they found the restroom to be dirty.
Your employees and customers deserve clean, sanitized restrooms. Your restroom is as much a part of your company as your conference room, sales area or dining room. We clean, wash and sterilize all surfaces with high quality & safe products to ensure a healthy workplace.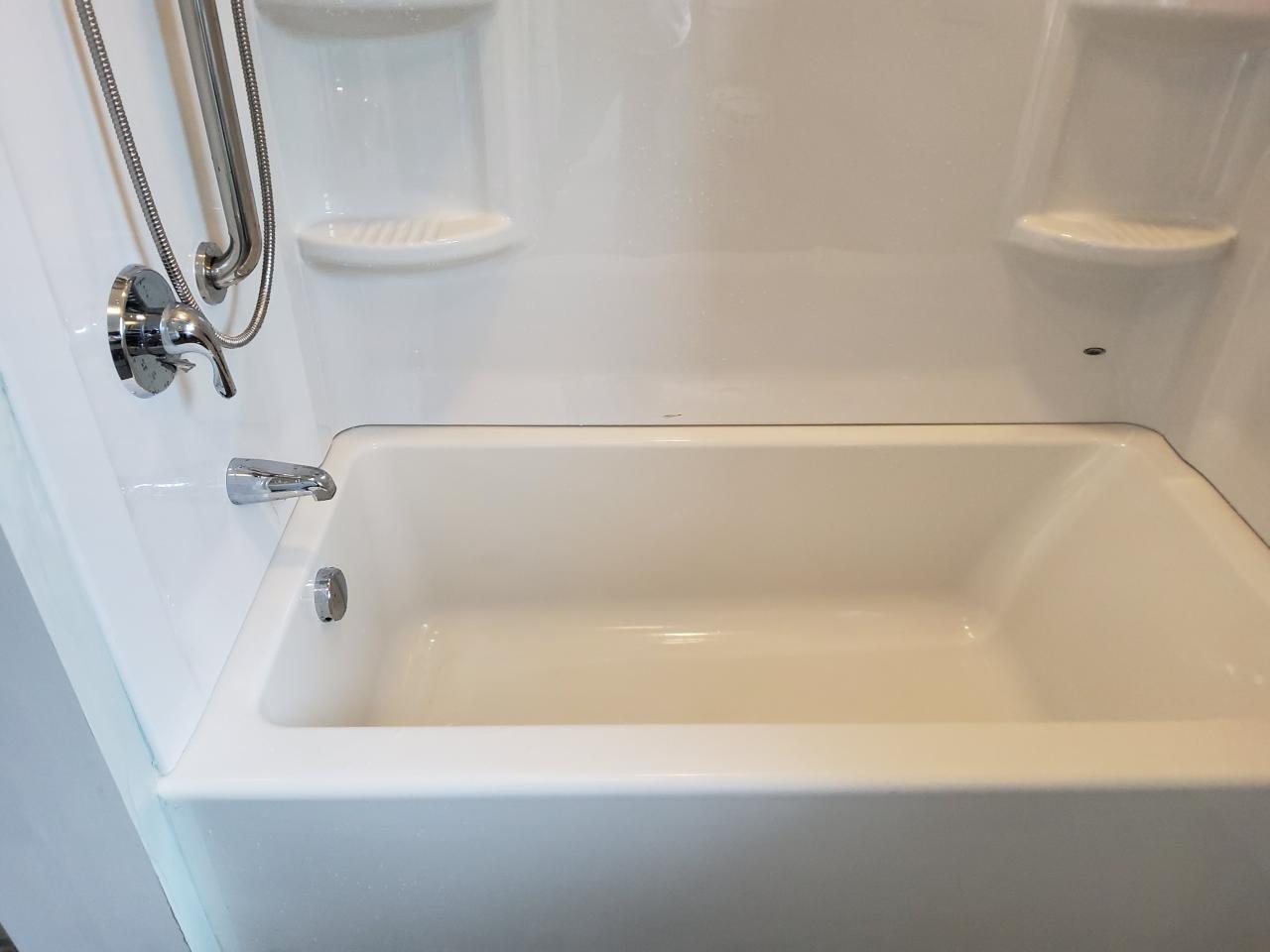 WHY CHOOSE US?
Hollywood Cleaning Services, LLC offers an array of commercial office cleaning services which we can tailor to your needs. "We don't meet expectations, we exceed them." Experience the difference a company that takes pride in keeping your workplace/facility clean and healthy makes!
Give us a call today for a complimentary quote
Tuesday
8:00 AM - 8:00 PM
Wednesday
8:00 AM - 8:00 PM
Thursday
8:00 AM - 8:00 PM
Saturday
8:00 AM - 8:00 PM