Commercial Office Cleaning Services in Columbus and the Surrounding Areas
Janitorial Cleaning Services
in Columbus, Ohio
Surface Cleaning - Clean, wash and sterilize office surfaces including windows using high quality & safe products
Floor Cleaning - Detailed general floor care including washing, sanitizing and/or vacuuming
Restroom Cleaning - Clean, wash and sterilize all surfaces with high quality & safe products to ensure a healthy work place
Trash Removal - Keep your office odor free and clean by maintaining a trash free environment
Kitchen / Break Rooms - Clean, wash and sterilize the most common shared work space for a sanitary eating environment
Custom Cleaning Requests - We can work together to create the perfect program to meet your business needs
Hollywood Cleaning Services LLC specializes in commercial and office cleaning services throughout Columbus and the surrounding areas. No matter what type of office or retail space you operate, employees and customers expect and appreciate a clean building. In addition, regularly scheduled professional cleaning reduces the amount of germs, bacteria and dirt throughout the property. We start by communicating closely with our clients to develop a customized cleaning and maintenance program. This is accomplished by identifying the property management wants and needs. Our goal is to exceed expectations on every job.

We specialize in commercial cleaning services in Columbus including office buildings, new construction clean up, moving clean up, restorations, restaurants, churches, banks and any other place of business. We proudly service the Columbus community and surrounding areas with dependable cleaning service and quality work. Our experienced and professional cleaning team not only provide dependable work you can count on, but do it with customer service that is second to none. We look forward to working with you.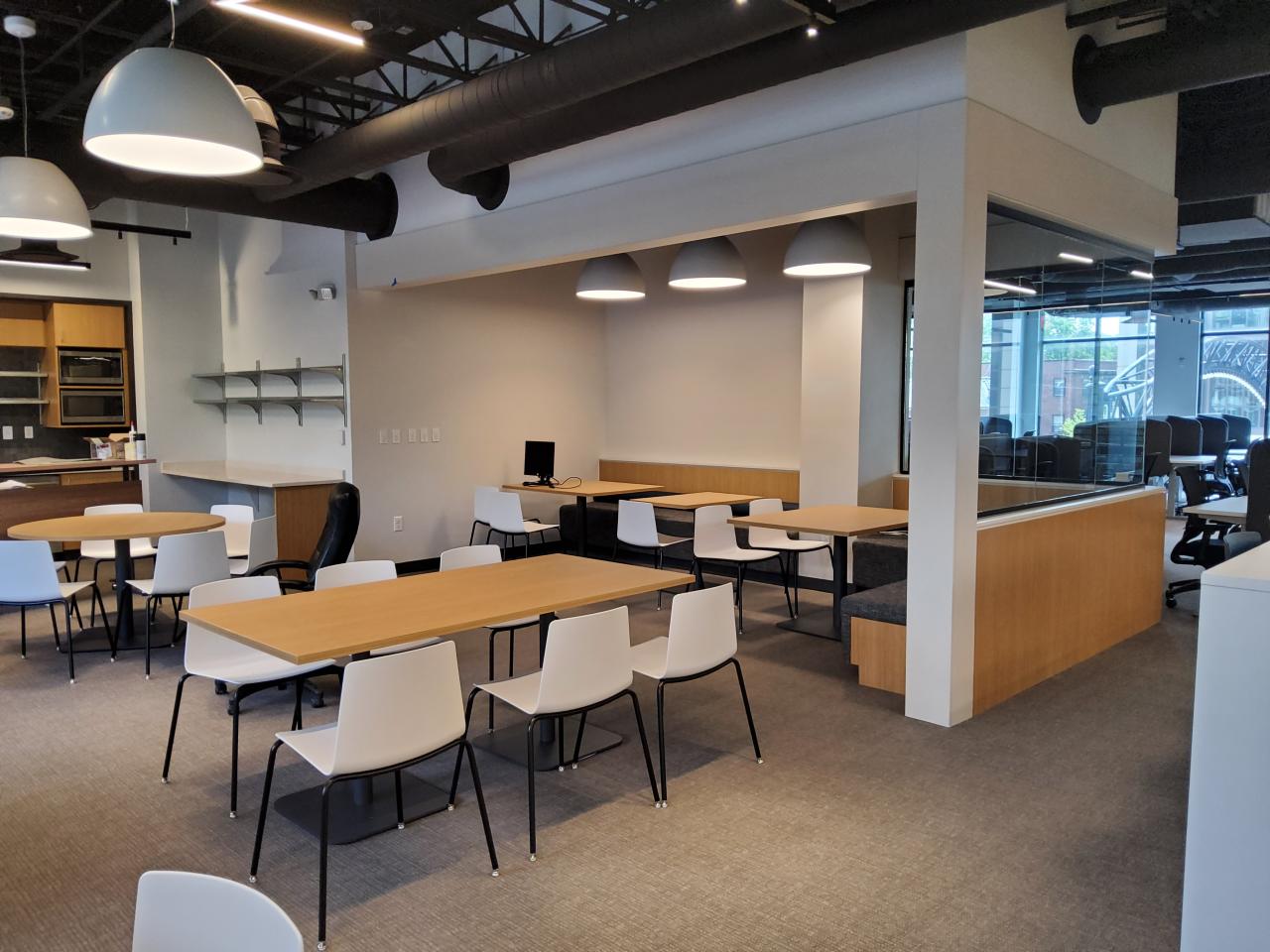 WHY CHOOSE US?
Hollywood Cleaning Services, LLC offers an array of commercial office cleaning services which we can tailor to your needs. "We don't meet expectations, we exceed them." Experience the difference a company that takes pride in keeping your workplace/facility clean and healthy makes!
Give us a call today for a complimentary quote
Tuesday
8:00 AM - 8:00 PM
Wednesday
8:00 AM - 8:00 PM
Thursday
8:00 AM - 8:00 PM
Saturday
8:00 AM - 8:00 PM