Dusting & Surface Cleaning
Dusting & Surface Cleaning Services
in Columbus, Ohio
High to low dusting as per schedule.
Vents and door frames do not need to be cleaned daily but should be on a schedule so that the work is balanced out over a period of time for the entire area.
Note that high dusting is usually defined as above 72 inches and below 10 or 12 feet.
Beware of not defining the maximum height since above 10 or 12 feet should come under tag work or project work.
Our surface cleaning services include washing and sterilize office surfaces including windows using high quality & safe products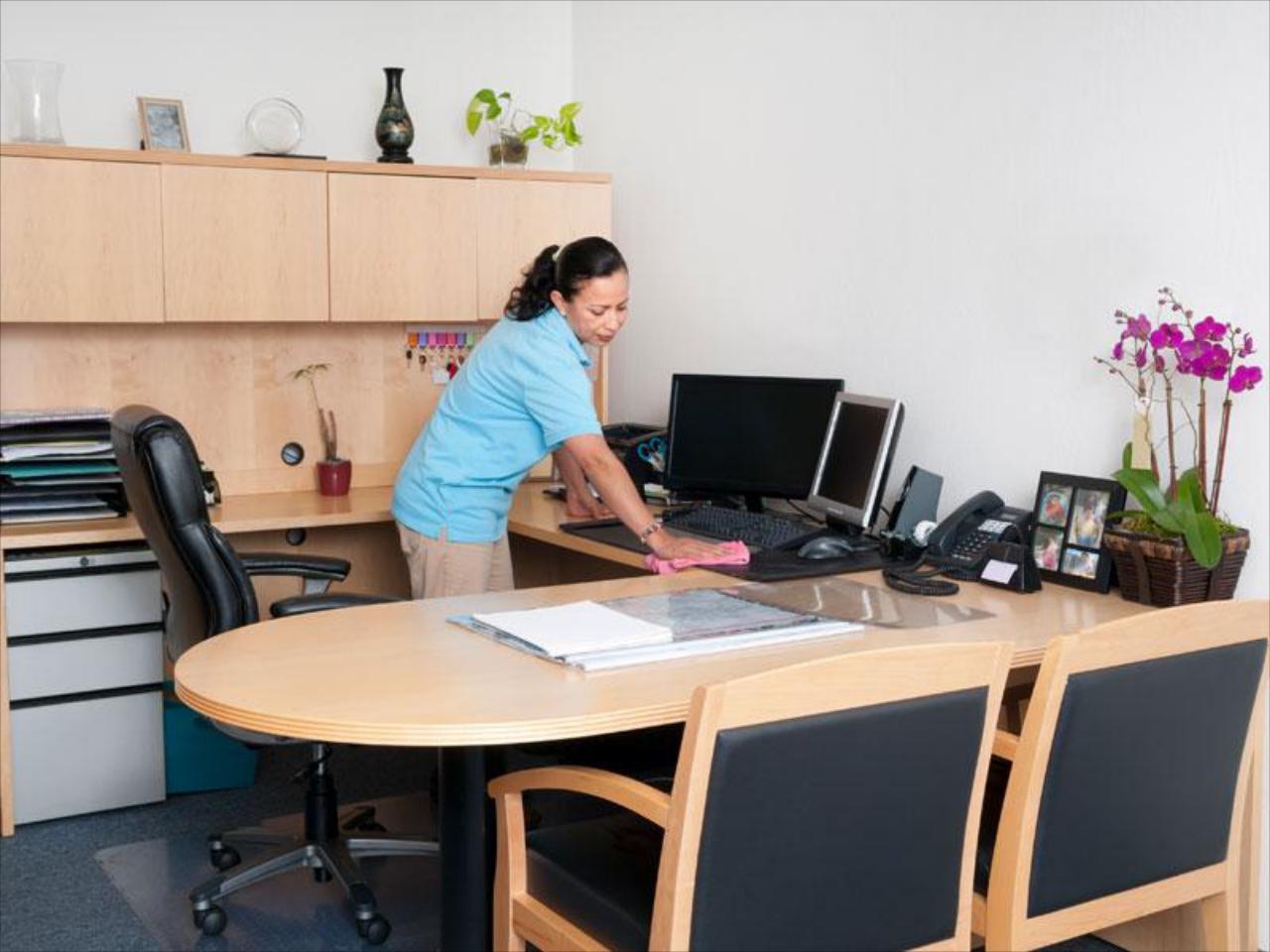 WHY CHOOSE US?
Hollywood Cleaning Services, LLC offers an array of commercial office cleaning services which we can tailor to your needs. "We don't meet expectations, we exceed them." Experience the difference a company that takes pride in keeping your workplace/facility clean and healthy makes!
Give us a call today for a complimentary quote
Tuesday
8:00 AM - 8:00 PM
Wednesday
8:00 AM - 8:00 PM
Thursday
8:00 AM - 8:00 PM
Saturday
8:00 AM - 8:00 PM