Residential Sanitizing Services
in Columbus, Ohio
Sanitizing lowers the number of germs on surfaces or objects to a safe level, as judged by public health standards or requirements. This process works by either cleaning or disinfecting surfaces or objects to lower the risk of spreading infection. - Centers for Disease Control and Prevention
Couches & Furniture
Carpet & Flooring
Handles & Fixtures
Automobiles
Anywhere!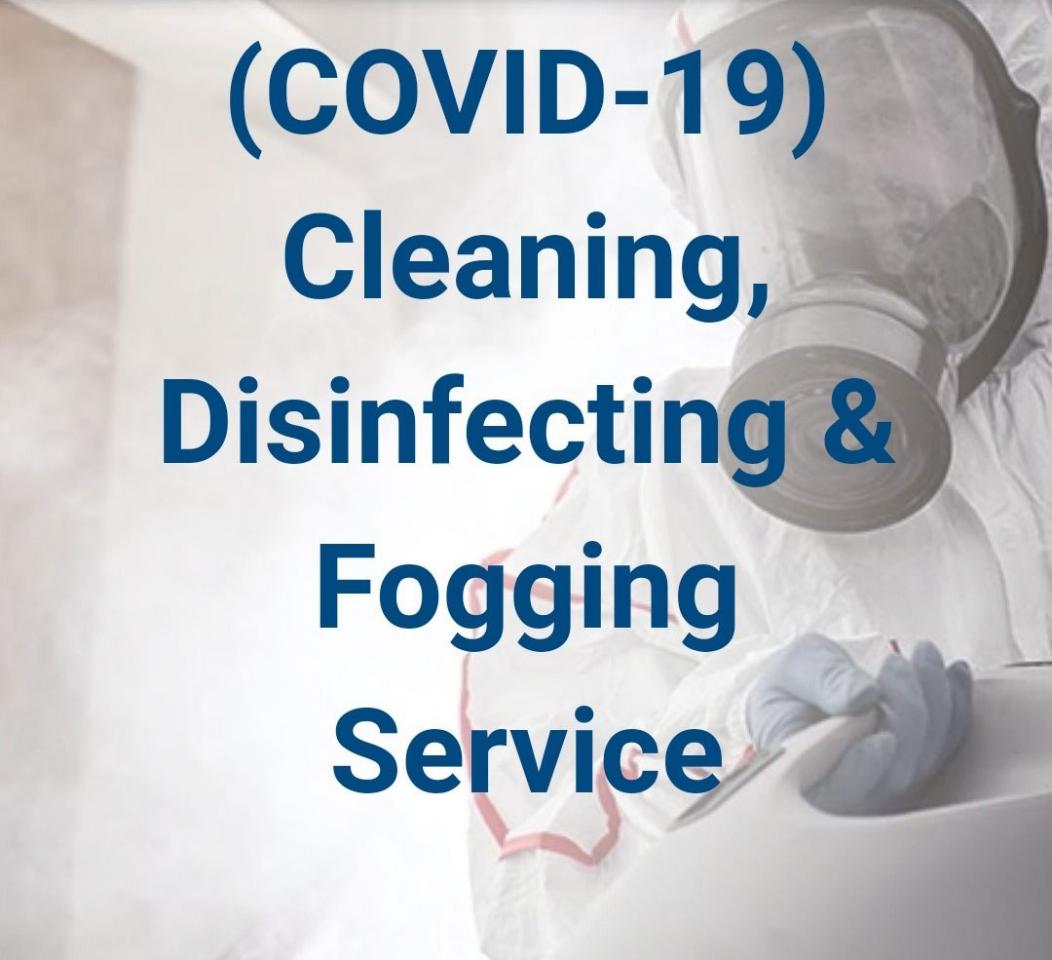 Multiple Cleaning Methods
Our services can be delivered in different methods such as:
Wipe downs - Our cleaners will wipe down with disinfectant solutions all surfaces.
Fogging - Using the fogging method our specialist cleaners will cover all surfaces within the space/confined area including crockery, items in the kitchens, desk spaces and items on desks in offices and every nook and corner of a room/communal area.
Spraying - This method involves applying a fine mist of disinfectant on all the surfaces. All our methods will leave your surfaces disinfected.
Get in touch today for quotes and availability. Our cleaning teams are fully trained in delivering specialist cleaning services to aid businesses in infection control and decontamination of their surrounding environment.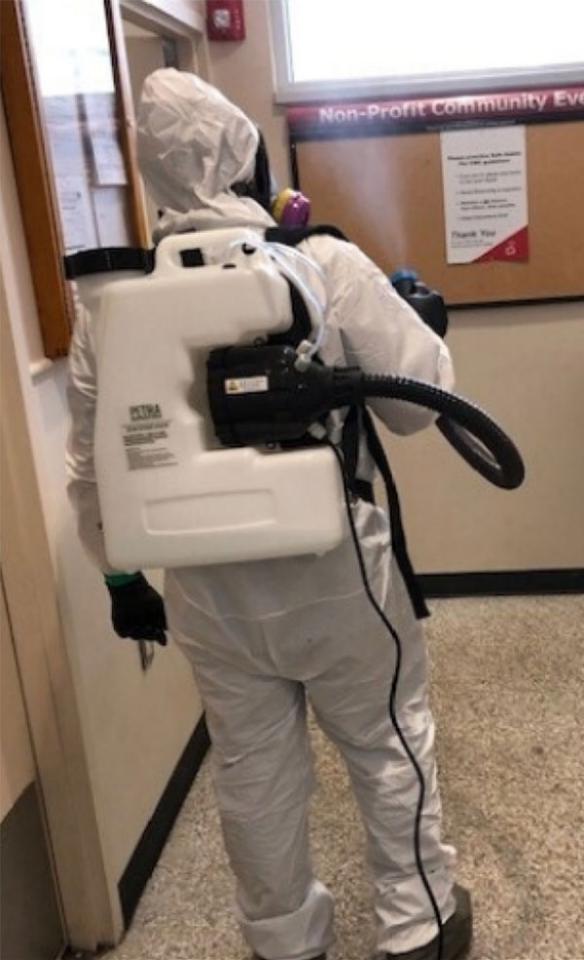 WHY CHOOSE US?
Hollywood Cleaning Services, LLC offers an array of residential cleaning services which we can tailor to your needs. "We don't meet expectations, we exceed them." Experience the difference a company that takes pride in keeping your home clean and healthy makes!
Give us a call today for a complimentary quote
Tuesday
8:00 AM - 8:00 PM
Wednesday
8:00 AM - 8:00 PM
Thursday
8:00 AM - 8:00 PM
Saturday
8:00 AM - 8:00 PM